Updated 5/27/23
Enjoy these photos of various models either my Grandfather Les or I I have built and collected over the years!  If you have photos you would like showcased on our site, just give me a call (570-580-7406) or send me an email at jwubbel@protonmail.com!

Have a great O Scale Day!

John Wubbel, CEO
What a gem! Grandpa created this Chicago PCC Street Car; scratch built from top to bottom in the 1940s. A fun rendition with full inside details including the fare register modernized "Pay As You Enter" at the rear of the car.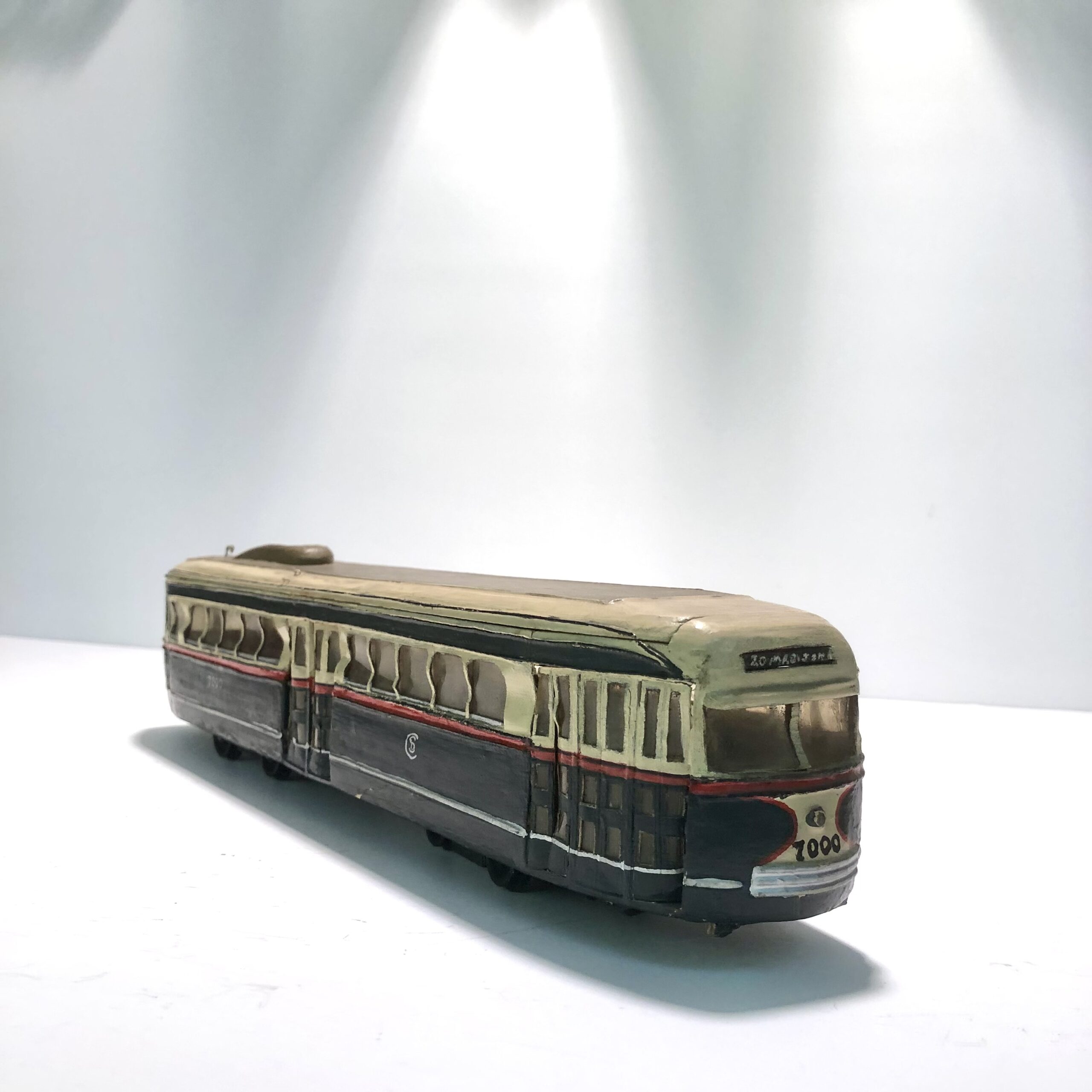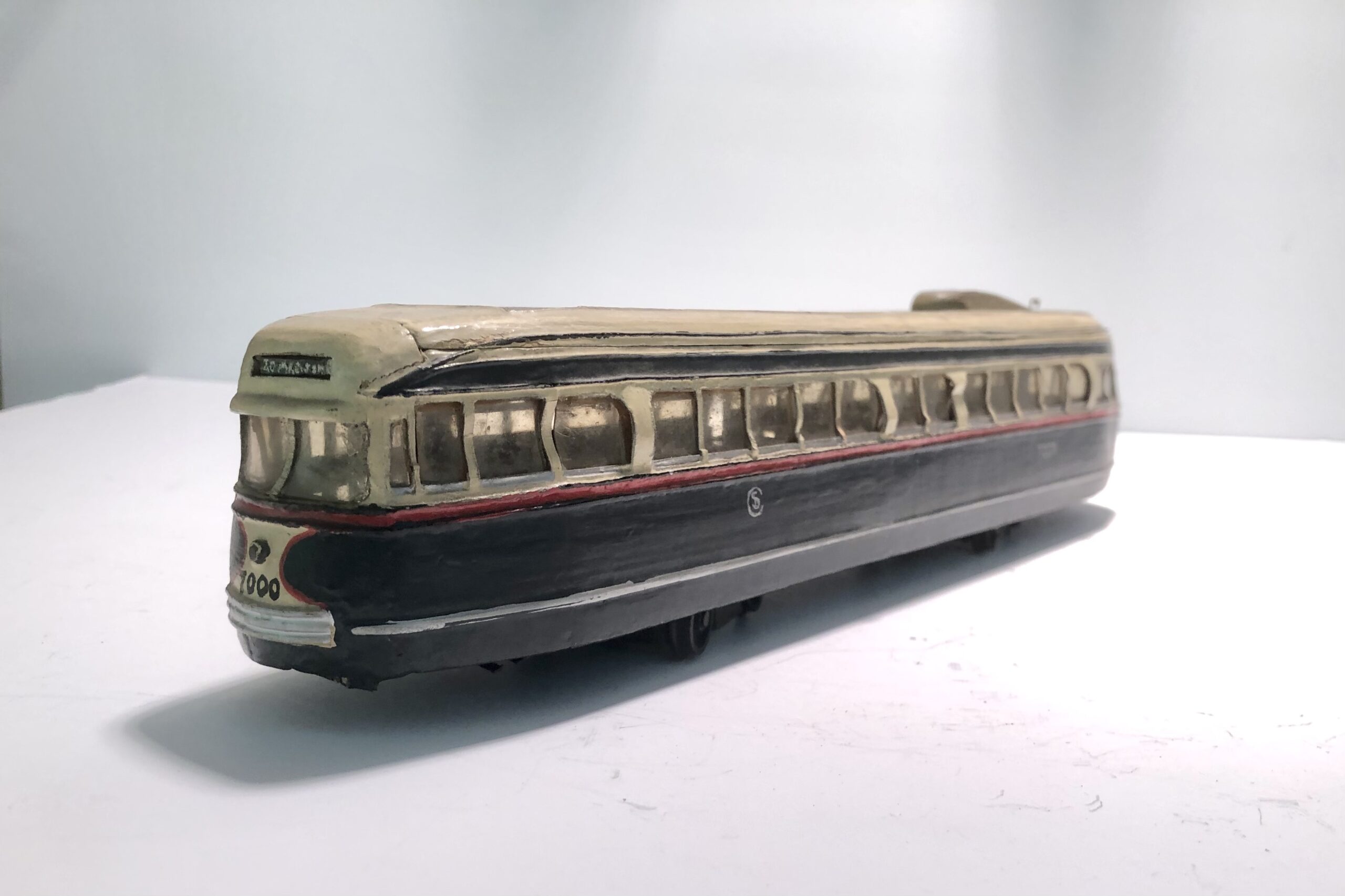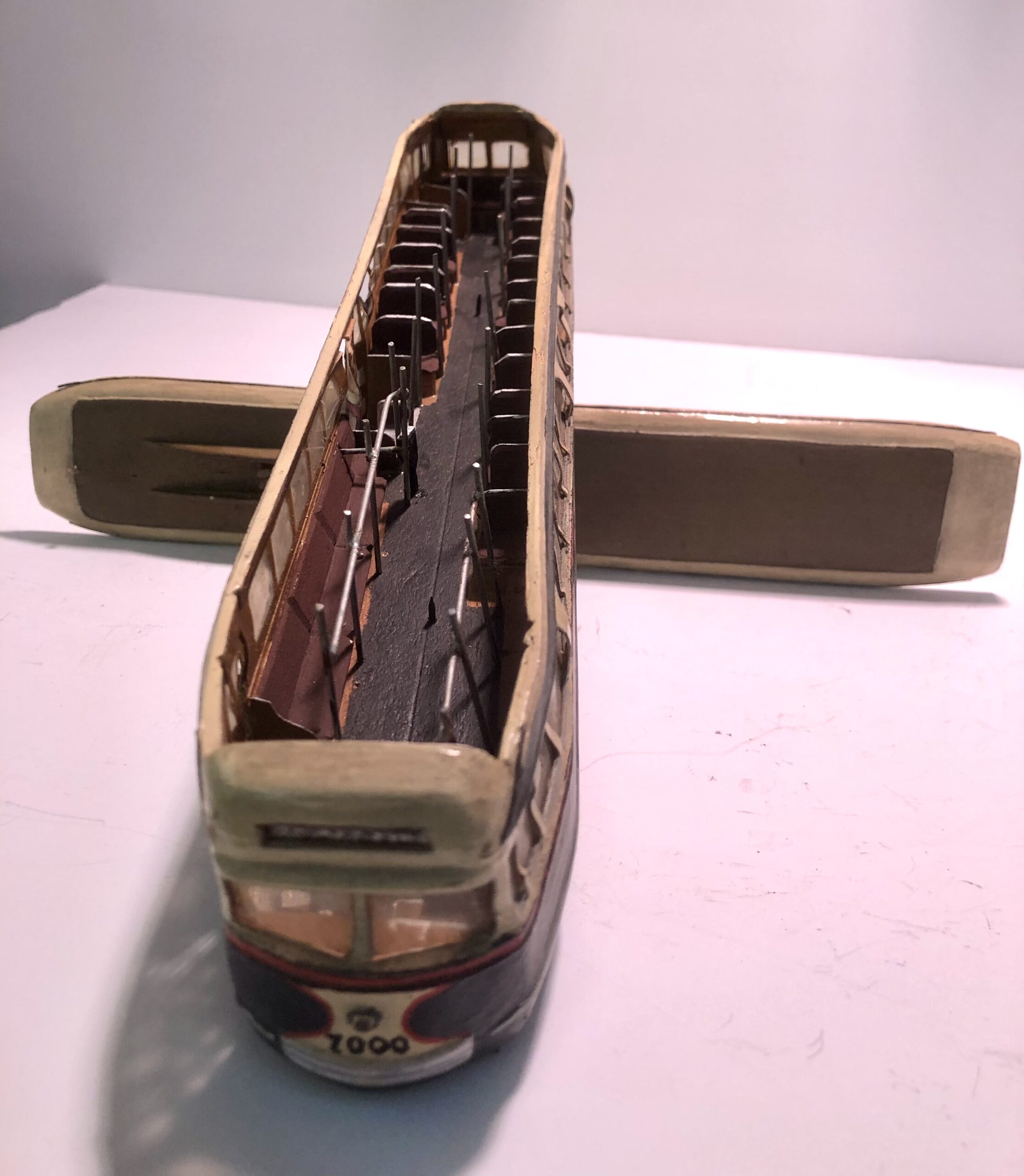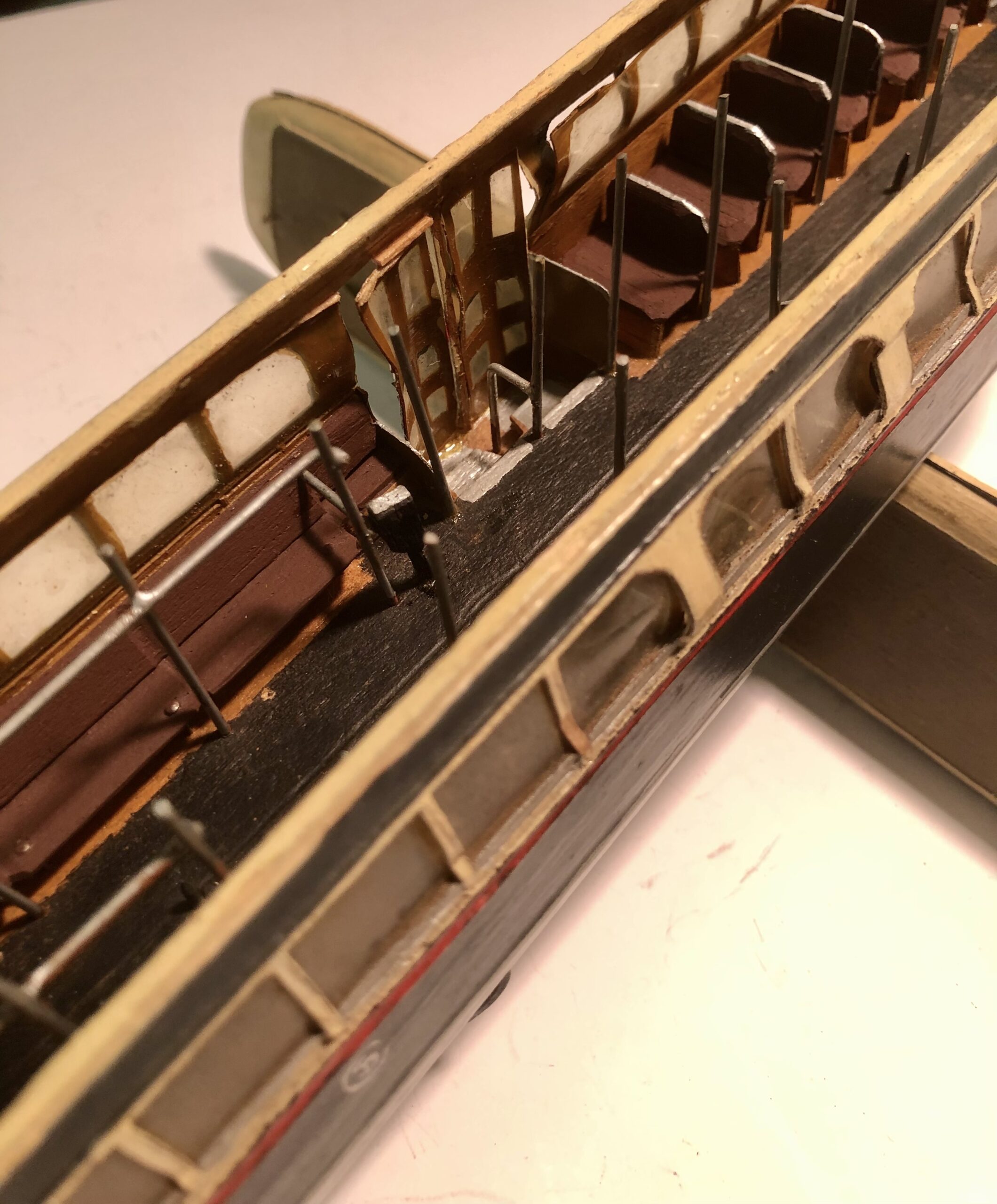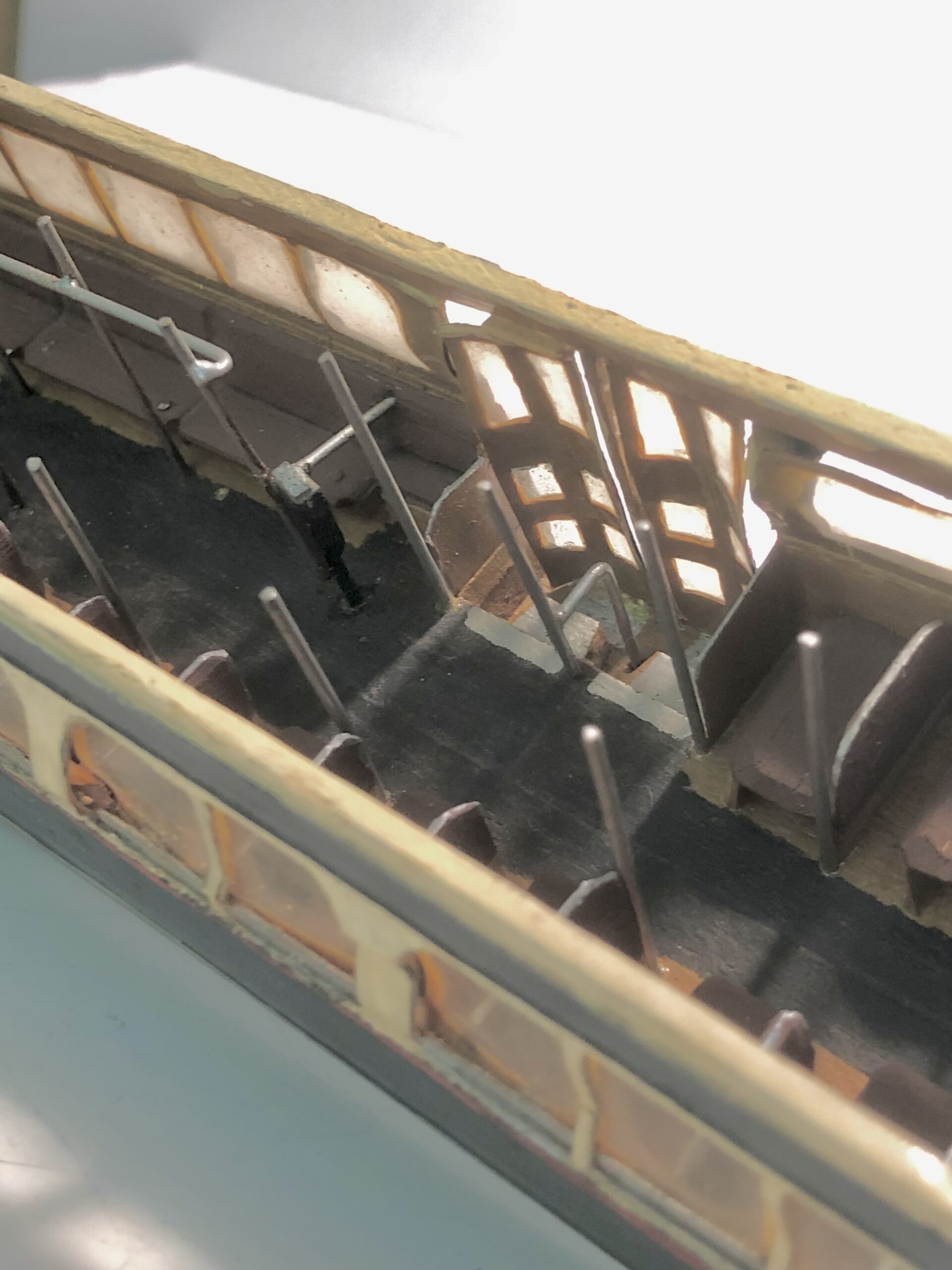 In the 1940's this dandy little scratch built trolley was built by my grandfather and he called it the Sleepy Hollow Traction Line.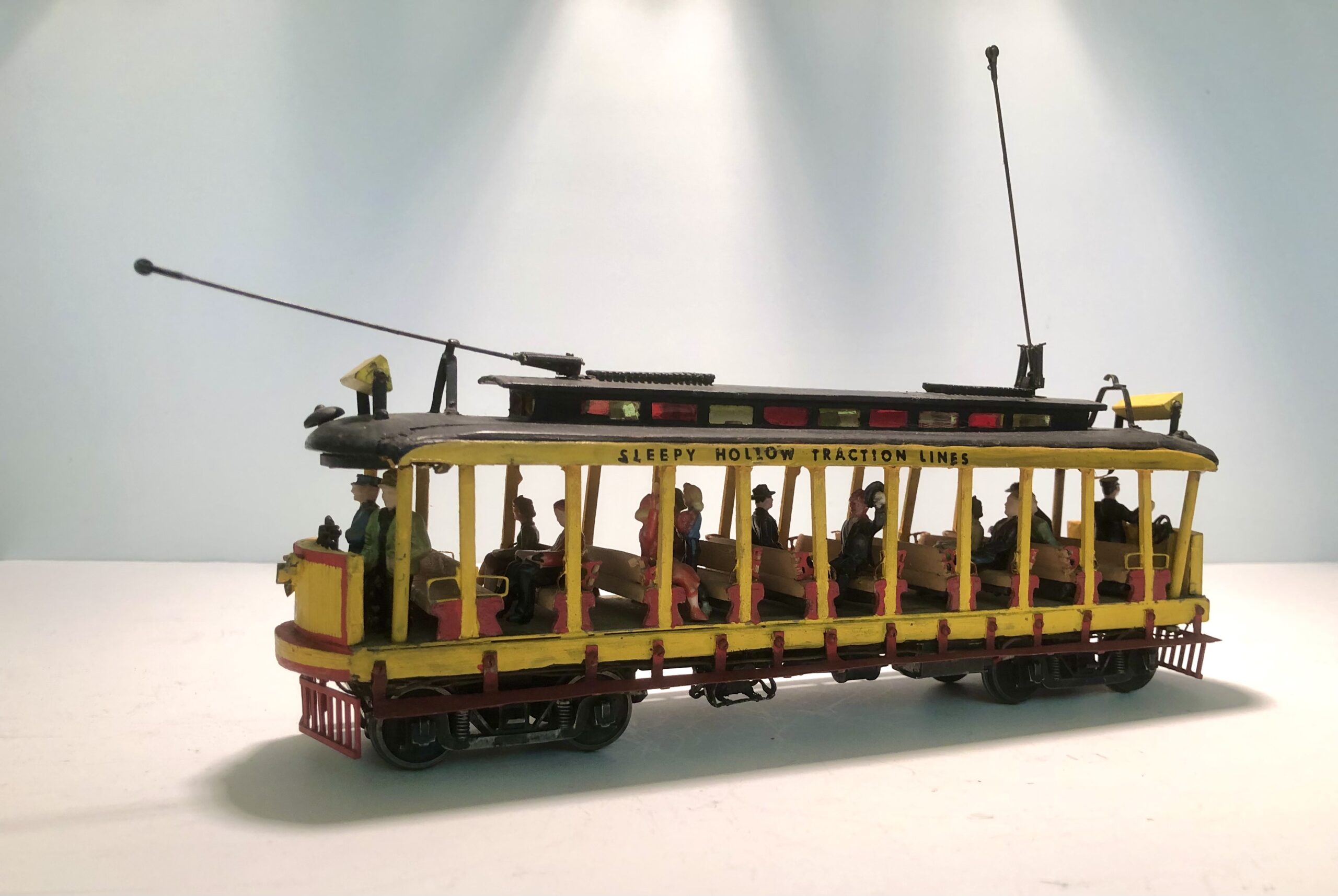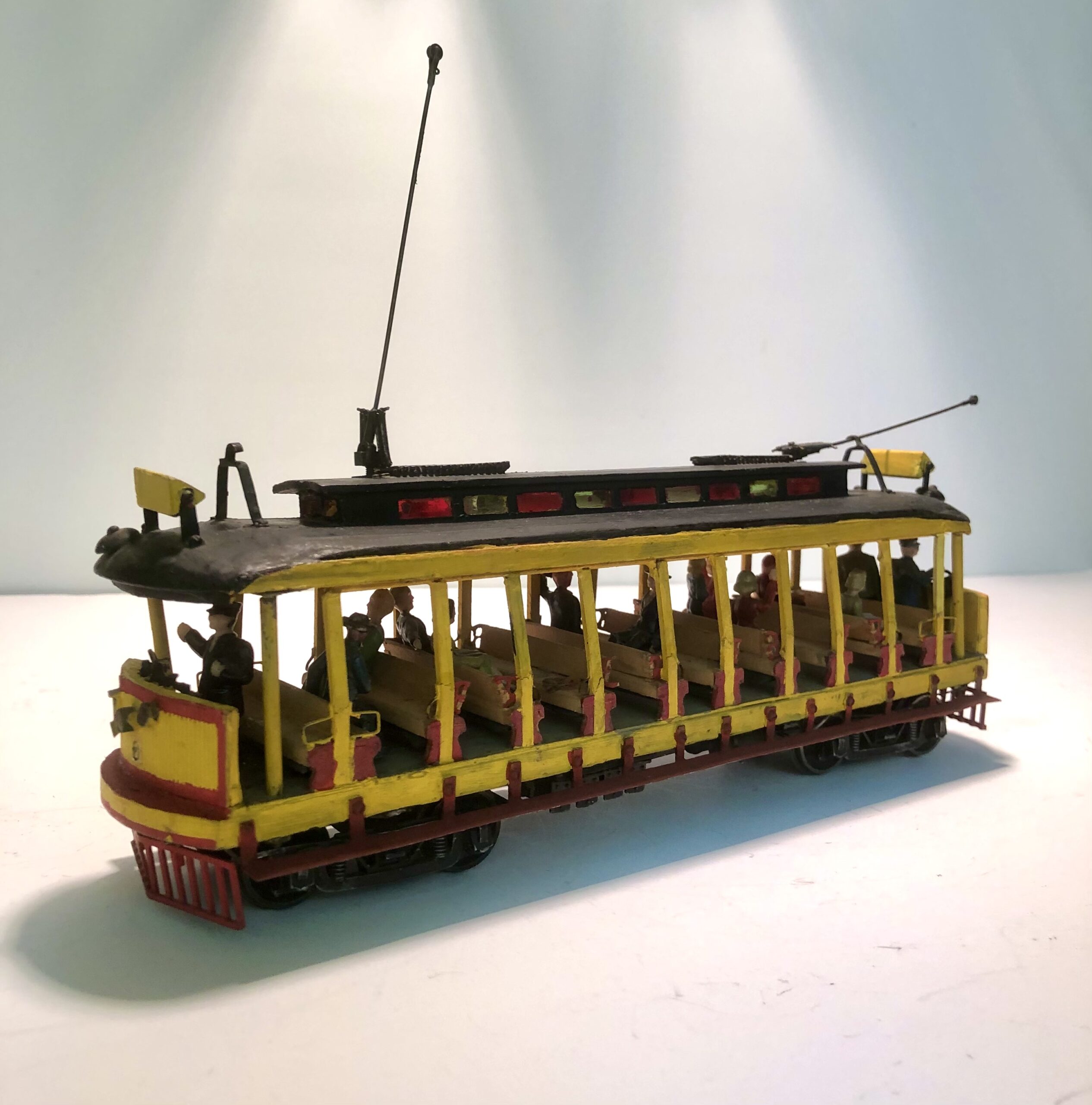 This next trolley is a beauty! 769 North Chicago Street R.R. Co. Car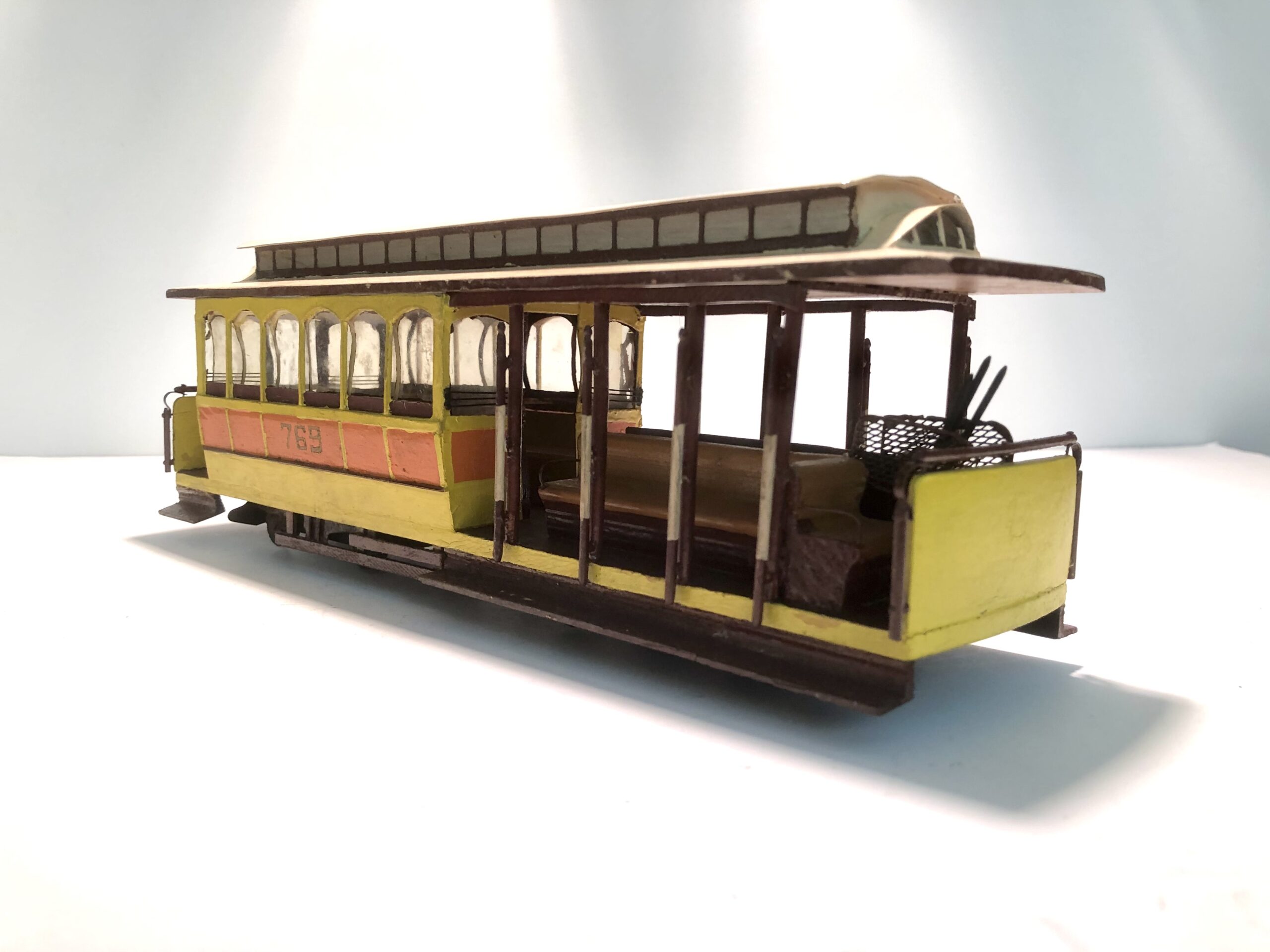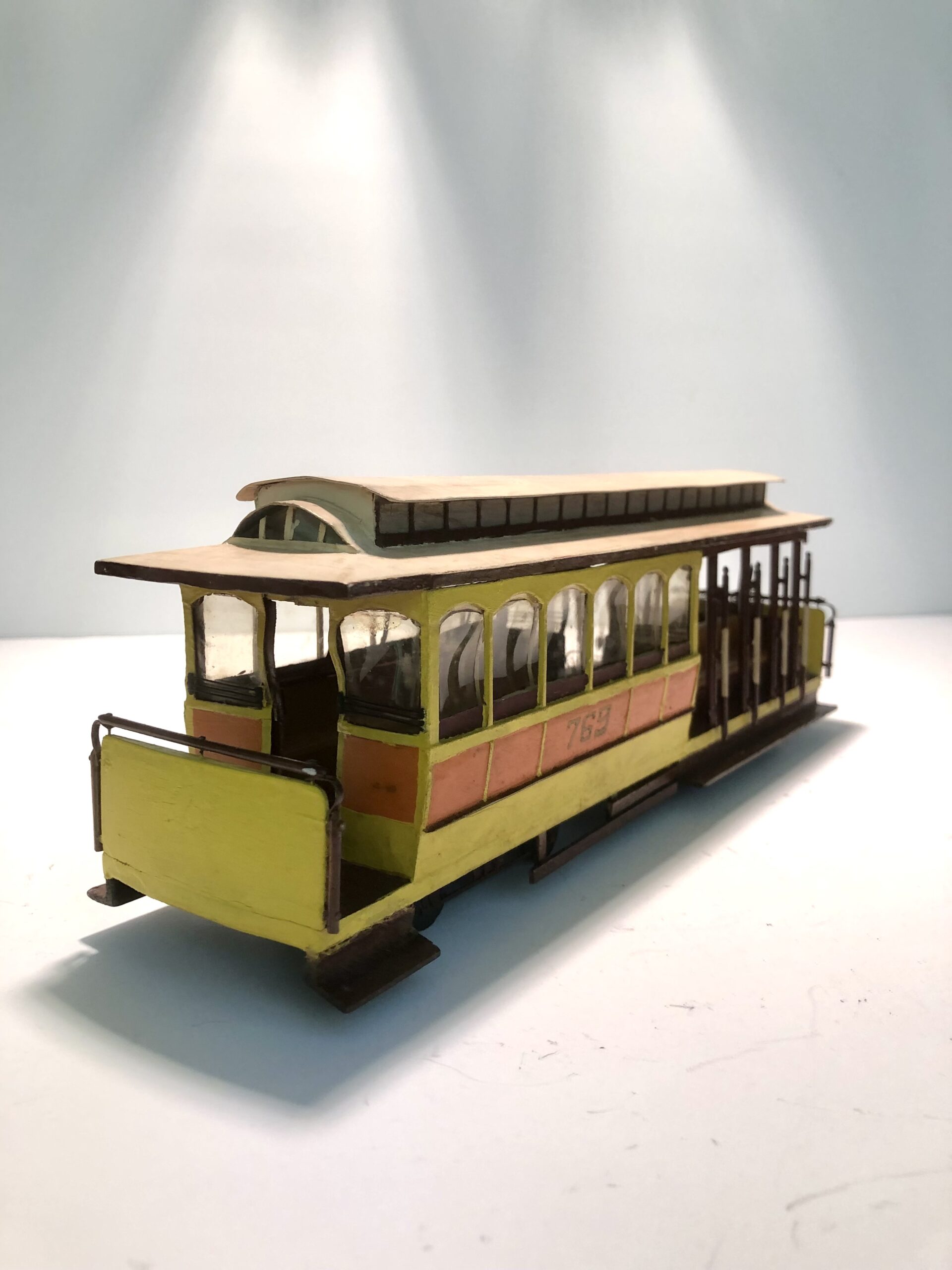 Scratch built, this 769 North Chicago Street R.R. Co. car was modeled after the original double truck "combination" grip car, which ran on Clybourn in 1886-1889.  Great job Grandpa Les for his unique techniques to make it look real!