February 2023
We thank John Konen for sharing his talent in our Modeler's Showcase.
U.P. car is modeled from pictures on Page 43, "U.P Color Guide to Freight and Passenger Equipment", Stagner & Yanosey and Train Shed and Page 122, "Train Shed Cyclopedia," 1943 Car Builders Cyclopedia reprint.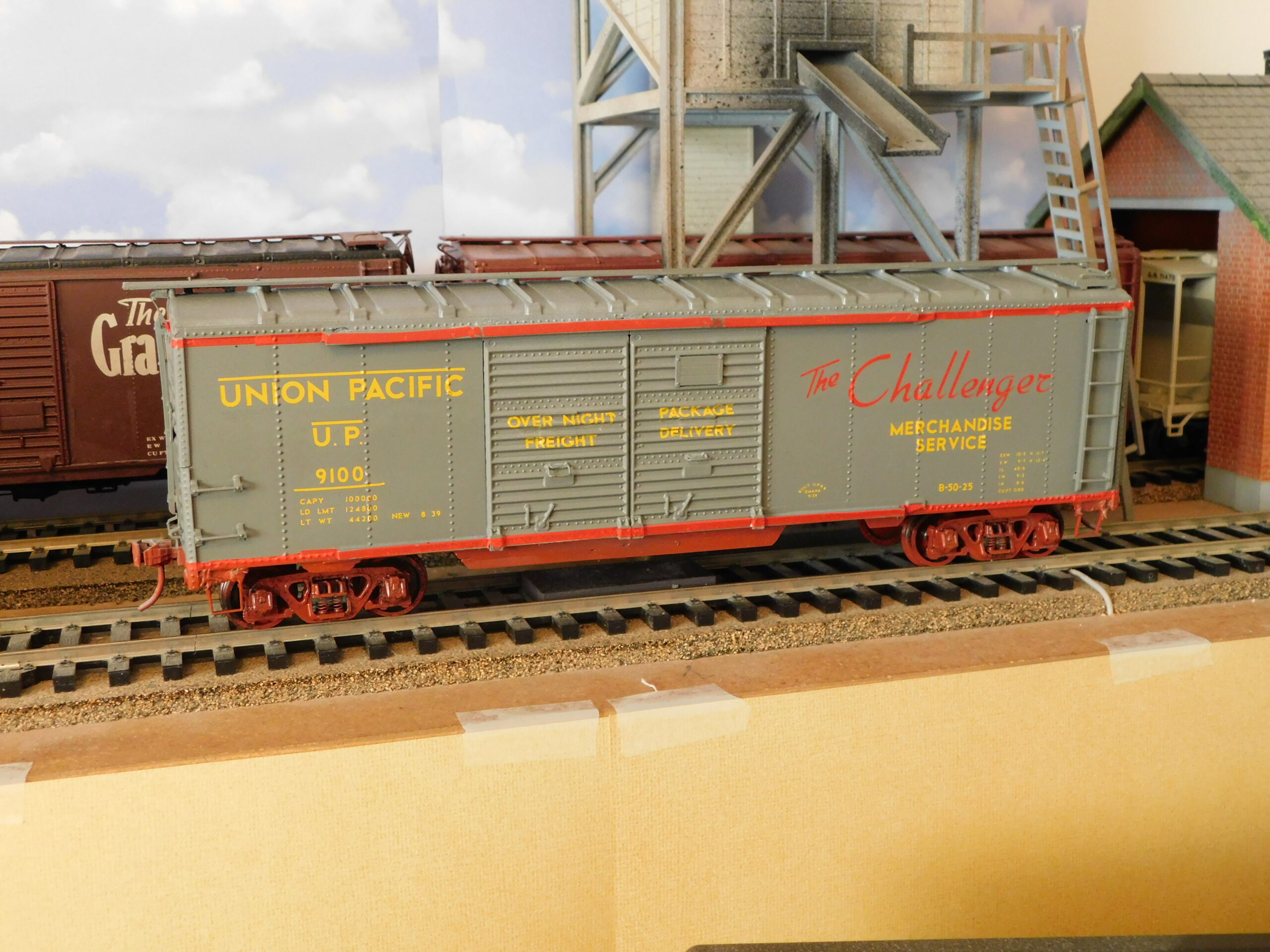 December 2021
We thank Martin Brechbiel, editor of O Scale Trains Magazines, for sharing his talent and creativity building A Western Style CB&Q Caboose.  Martin used several basic parts from the CB&Q 3D printed kit and many additional items from his personal treasure chest of model railroading parts.  This scratch build is a good opportunity to see how the modeler can improvise.  Beautiful job!